The Power of Sanctuary Is Now Available in a Rich Variety of New Lincoln Models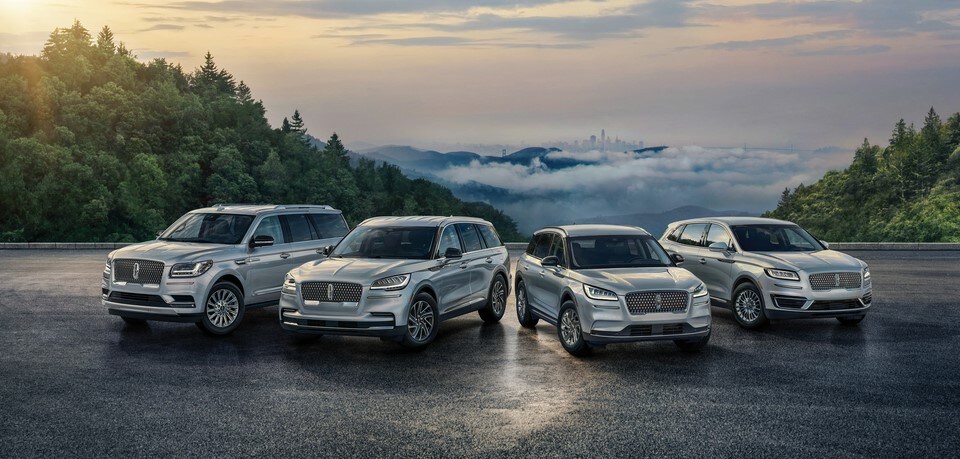 You've worked hard to achieve an extraordinary level of personal success. The result should be that you can now more easily attain an extraordinary level of personal serenity as a part of your daily routine. That opportunity is being offered every day in the comprehensive new Lincoln inventory at Ed Wittmeier Ford Lincoln in Chico, CA. Lincoln, of course, is the storied automotive brand that has been providing exceptional comfort for decades.
Each new Lincoln model envelopes you in a refined environment that puts advanced Lincoln engineering and impressive Lincoln performance at your fingertips. The interior welcomes you with the kind of comfort that relaxes you as you travel while simultaneously energizing you for the rewards of the road ahead. It's a rare combination of elevated power and sumptuous surroundings that make it well worth the very drive-able trip from Yuba City, CA.